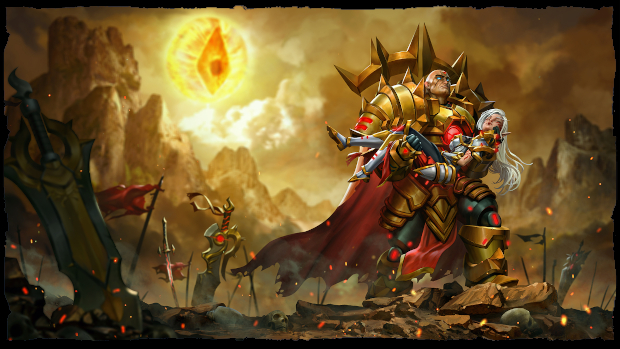 Great new Universe
The game takes place in the dying plane of Vea, which has been repeatedly ravaged and drained of its very life essence over the course of a massive war that has been going on for centuries.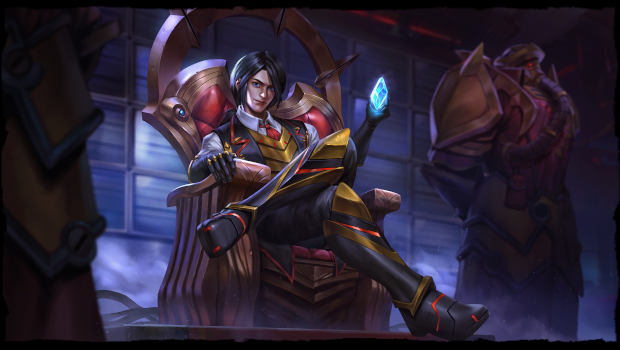 Tactical Gameplay
Tactics matter in Liquidation! Make use of covers, carefully decide composition of your army and use soldier abilities with great care. As only that is a path to victory.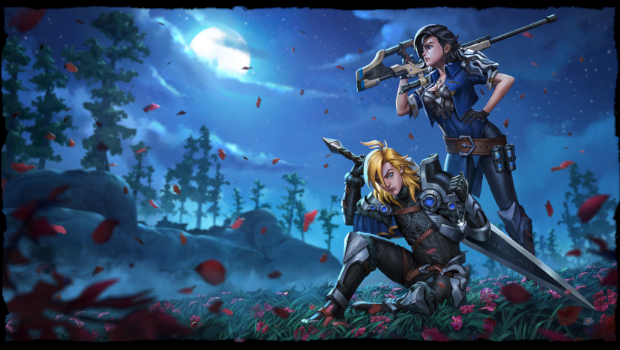 MultiPlayer & Coop
Climb the online leader-board or have a Skirmish with your enemies in different game modes with custom settings! Or you can experience campaign alongside your friends cooperation mode.